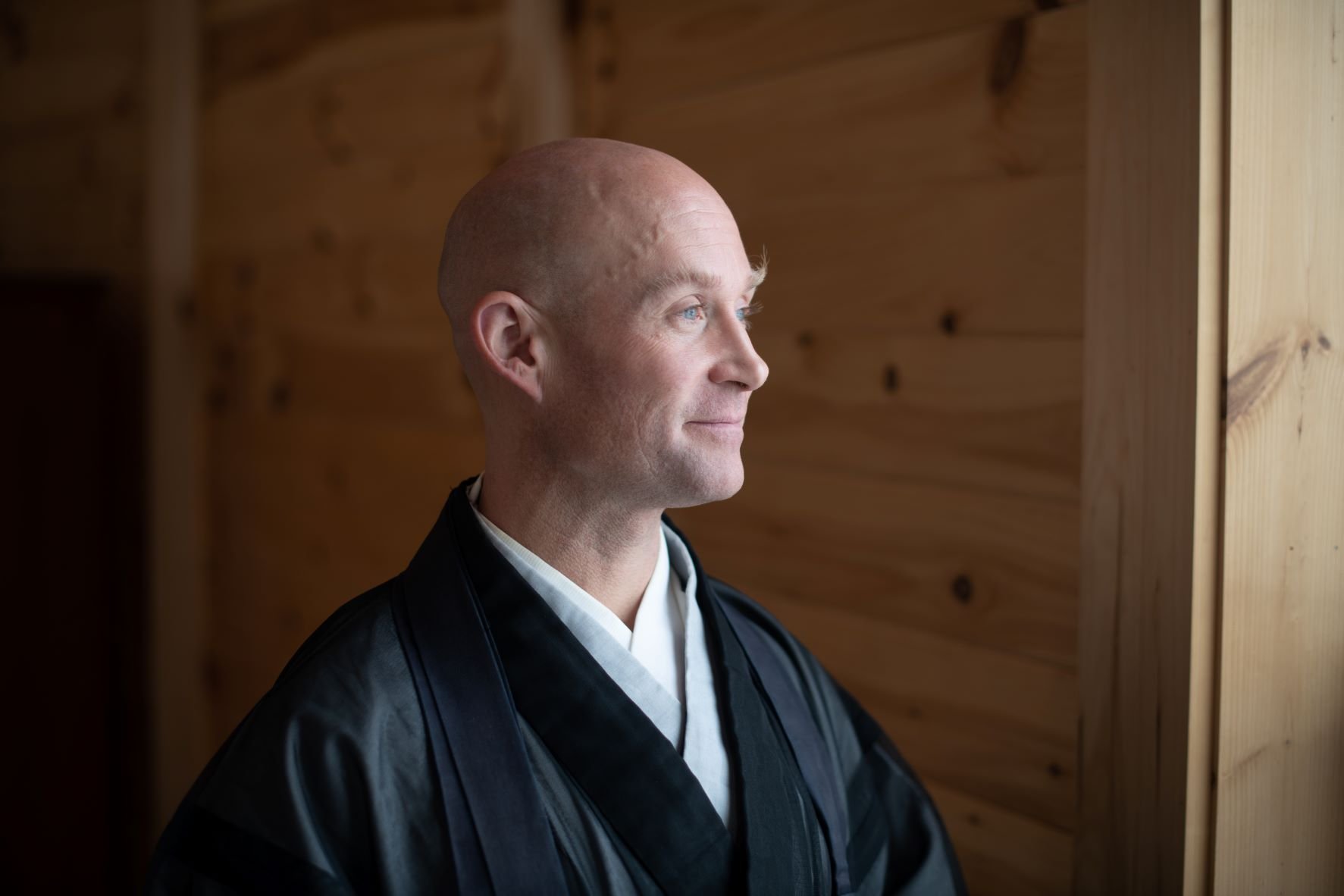 Not everyone can lift a hundred-pound weight. Some people can, and some people can't. Some people will never be able to, however hard they try. Similarly, some people can lift a ten-pound weight, while others can't.
But everyone can put the weights down.
Suffering is caused and conditioned by craving. You don't need craving, and you don't need the suffering it creates. All you have to do is to put it down.
Drop it. Cut it off. Abandon it. This alone is the end of suffering.
---
Activities